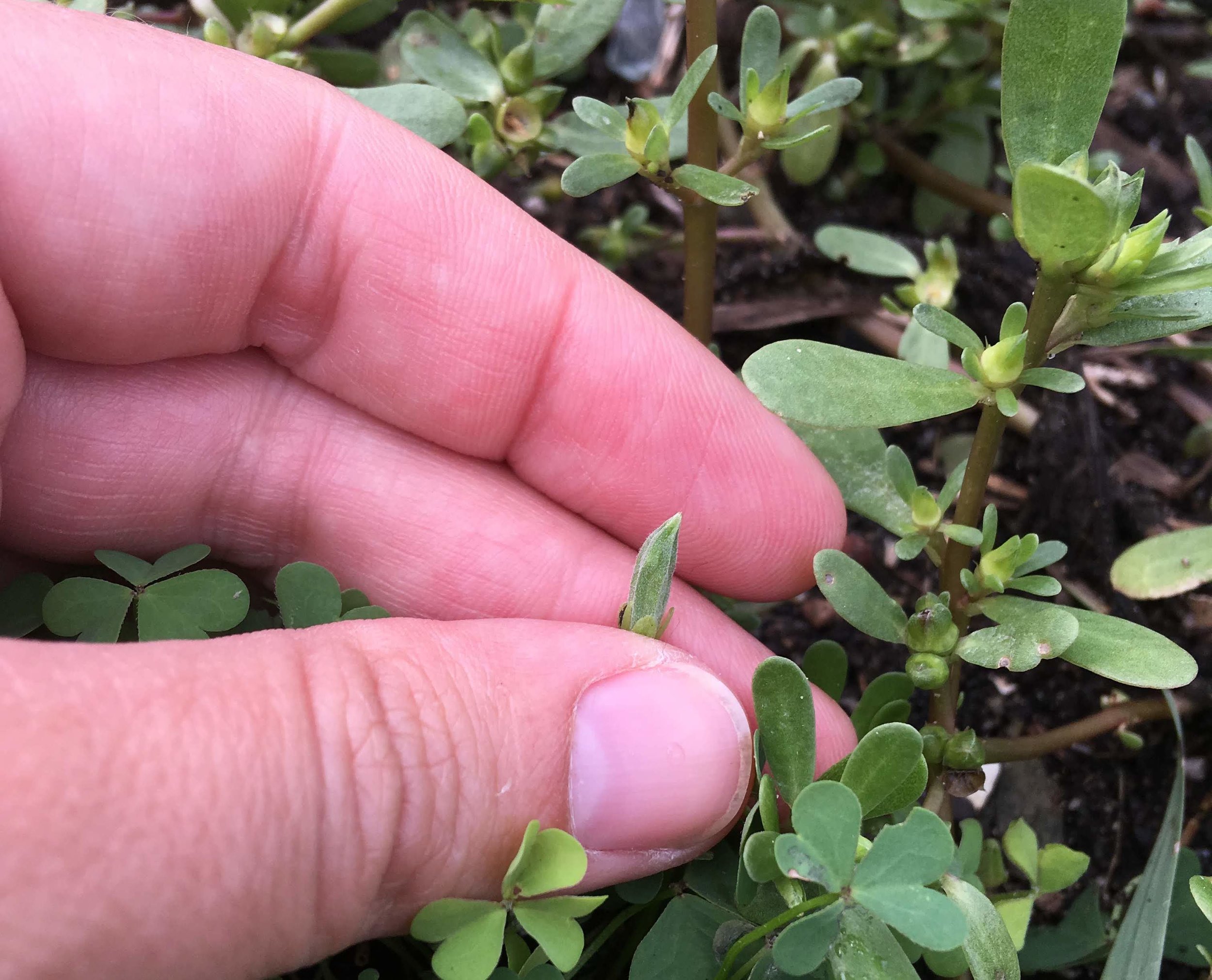 Foraging on the Farm
Three price levels are listed for adults: Sustainer at $35, Intermediate at $25, and Budget at $15. Payment is self-selected. Please pay as much as you can, and keep in mind that the sliding scale model is meant for people who are often underrepresented at foraging events, including people of low wealth, people of color, and indigenous people.
You must be 18 to register. Those 17 and under are welcome as long as they are accompanied by an adult; that adult should register on their behalf. Kids 12 and under attend for free; those 13 and over are full price.
Thank you!